XPLORE OUR
MEMBERSHIP OPTIONS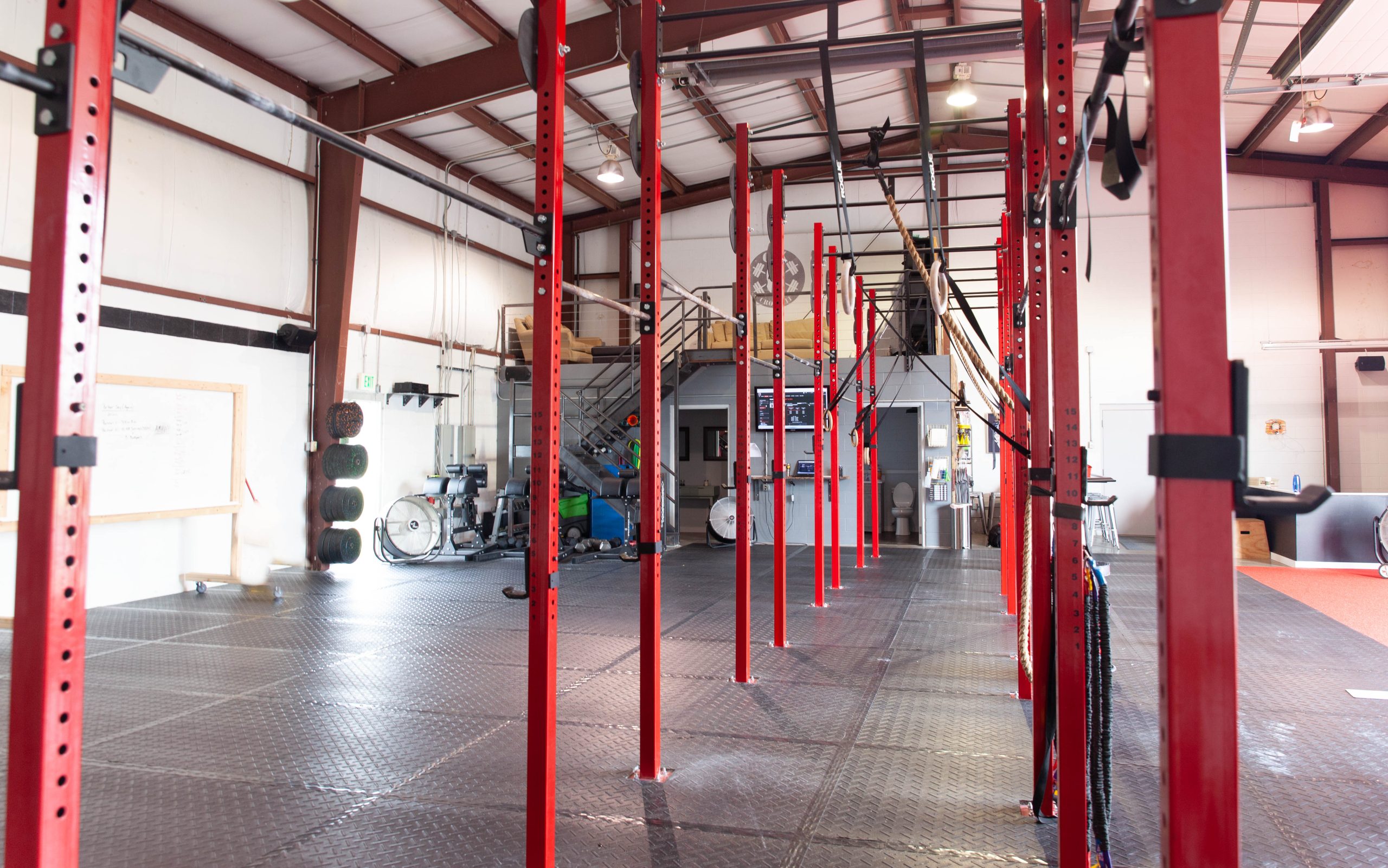 JOIN OUR COMMUNITY
Discover the best options that fit your fitness needs. Choose from monthly unlimited CrossFit, drop-ins, punch cards, personal training, and nutritional coaching.
Ready to transform your fitness journey? Contact us today to learn more about our membership options and start your journey towards a healthier, stronger, and happier you.


Minimum 3-Month Commitment


MONTHLY MEMBERSHIP BENEFITS
ALL MEMBERSHIPS INCLUDE THE FOLLOWING:
Unlimited CrossFit Training
Classes 6 days a week
Train at your own schedule
Work at your own pace
Kids Club
Goal Setting
Convenient locatation
Individualized Program
Passionate Trainers
Skill Development Plans
WOD
24/7 encouragement from all members
Friendly workout environment
Unlimited Monthly Memberships
Drop-Ins Welcome
Interactive Training
Wellness Encouragement and Help
Life-changing programs
All people are welcome
Flexibility Improvement
Cardio Endurance
Increase Balance, Power, and Speed
Stamina Improvement
Intentional methodology of training
What are your operating times?
MONDAY - FRIDAY
5:30am, 6:30am, 8:00am, 9:00-10:00am, 4:30pm, 5:45pm, 7:00pm


SATURDAY
8:00am, 9:30am


SUNDAY
8:00am
Do you offer drop-ins?
If you're visiting from out of state, we welcome you as a drop-in. To learn more and reserve your spot in class or open gym,
please visit
https://cgxcrossfit.com/drop-ins/
.
Is there care for my kids?
We know schedules can be hard, especially when you have kids. Luckily, at CGXFitness we have a fun-filled play area for the kids. They can participate in movement activities, watch movies, color, play with new friends, and more!
Can I bring a guest with me?
Yes, we welcome all ages and fitness levels.
Where can I place my personal belongings while I am working out?
We have an area upstairs where you can drop off your personal items. Our members have their boxes and lockers upstairs as well.
DO YOU HAVE QUESTIONS?
WE HAVE ANSWERS
---
If you're interested in learning more about our membership options, we'd be happy to chat with you! Feel free to give us a call at 317-435-7125 or shoot us an email at [email protected]. We're always here to answer any questions you may have and help you find the perfect plan to fit your fitness goals and lifestyle.
Rockin' Coaches, rockin' community!

Dropped in at this fantastic gym. A lot of space, they have every piece of equipment you would want in a CrossFit gym. Really awesome community. Jenn, the owner, was super motivating and made sure I felt welcome! Definitely recommend!

Love this place. Works all skill levels from beginner to competitive.

It was my first time ever to a crossfit gym and I loved it! Everyone was super nice and supportive! The trainer, Toni, was amazing!

CGX puts living into my life… Top notch facility, coaches, and a great community of people who will help you succeed in your personal fitness journey…

Good looking facilities with excellent equipment. Friendly, knowledgeable trainers that seem to tailor the workout very well to the level of athletes. Definitely will be trying again.

I was a drop-in this week at CGX CrossFit. The coaching staff and members made me feel super welcome and I even made gains in two skill areas I have always struggled with: pistol squats and muscle-ups. I would highly recommend this box to anyone looking for a friendly and yet challenging fitness environment. Thanks Jennifer Plageman Binkley for making my experience a positive one!

Gym was great and coaches really helped me get up to speed after being out of it for awhile. Definitely going again soon!

My coach and I dropped into CGX while my new gym build is being finished. We had an incredible experience! We met several members and staff who really showcased what a good CrossFit box is. Thank you for all the hospitality! We look forward to supporting you guys and future fundraisers. ????