TRANSFORM YOUR HELP WITH STEPHANIE MARTIN
CGX NUTRITION PROGRAMS
---
Our Nutrition Program offers a flexible and sustainable approach to nutrition, considering the unique needs of everyone. We understand that every person's body is different and influenced by factors such as genetics, muscle mass, dietary habits, exercise, and metabolism. As a result, the number of calories, macronutrients, and types of food required to achieve personal goals will vary from person to person.
Our philosophy is centered around the belief that every individual is unique and deserves a personalized plan that caters to their specific needs. Whether you're just starting out on your nutrition journey or looking to take it to the next level, our program offers a variety of options to suit your needs and goals. Let us help you achieve your best self with a customized nutrition plan designed just for you by our expert nutritionist, Stephanie Martin (MS, CPT, Nutritionist).
---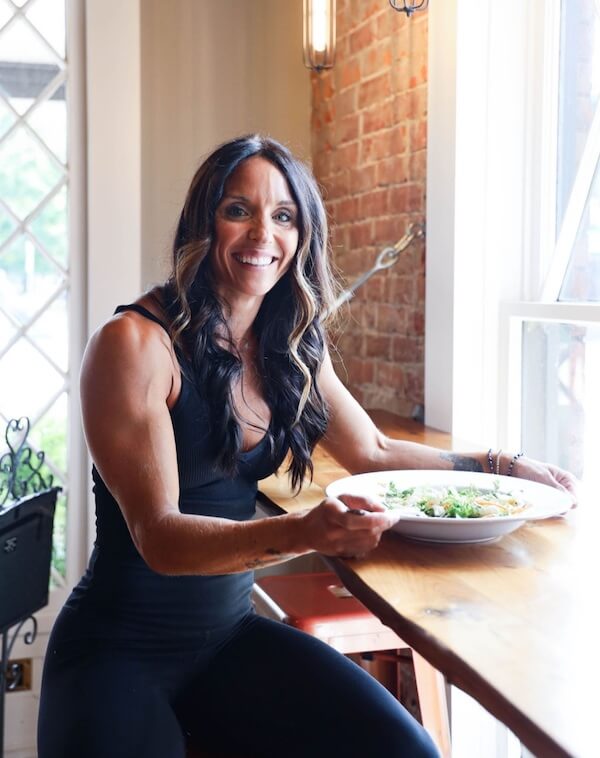 ONE TIME MACRO/NUTRITION PROGRAM
This is a one-time program that includes an initial consultation, baseline InBody and review of nutrition history. Plan will include individualized calorie/macro goals based on YOUR body and YOUR goals, nutritional goals and guidelines, sample meal plan, nutritional education, and resources.
MONTHLY COACHING
With our one-on-one nutrition program, you'll get coached into the best shape of your life, so you love what you see in the mirror and how you perform in the gym. Monthly coaching includes an initial consultation. Clients will receive an individualized/custom plan based on goals, InBody assessment, food preferences, and nutritional needs. Program includes a personalized plan, goal setting and habit tracking, weekly check-ins, review of food logs, and accountability. Clients will also receive nutrition education, resources, and consulting.
SPECIALTY COACHING
If your goals are a bit more specific, a few niche programs include:
Sport Performance Nutrition for Athletes
Pre/Post-Natal
Food Intolerance/Allergen Friendly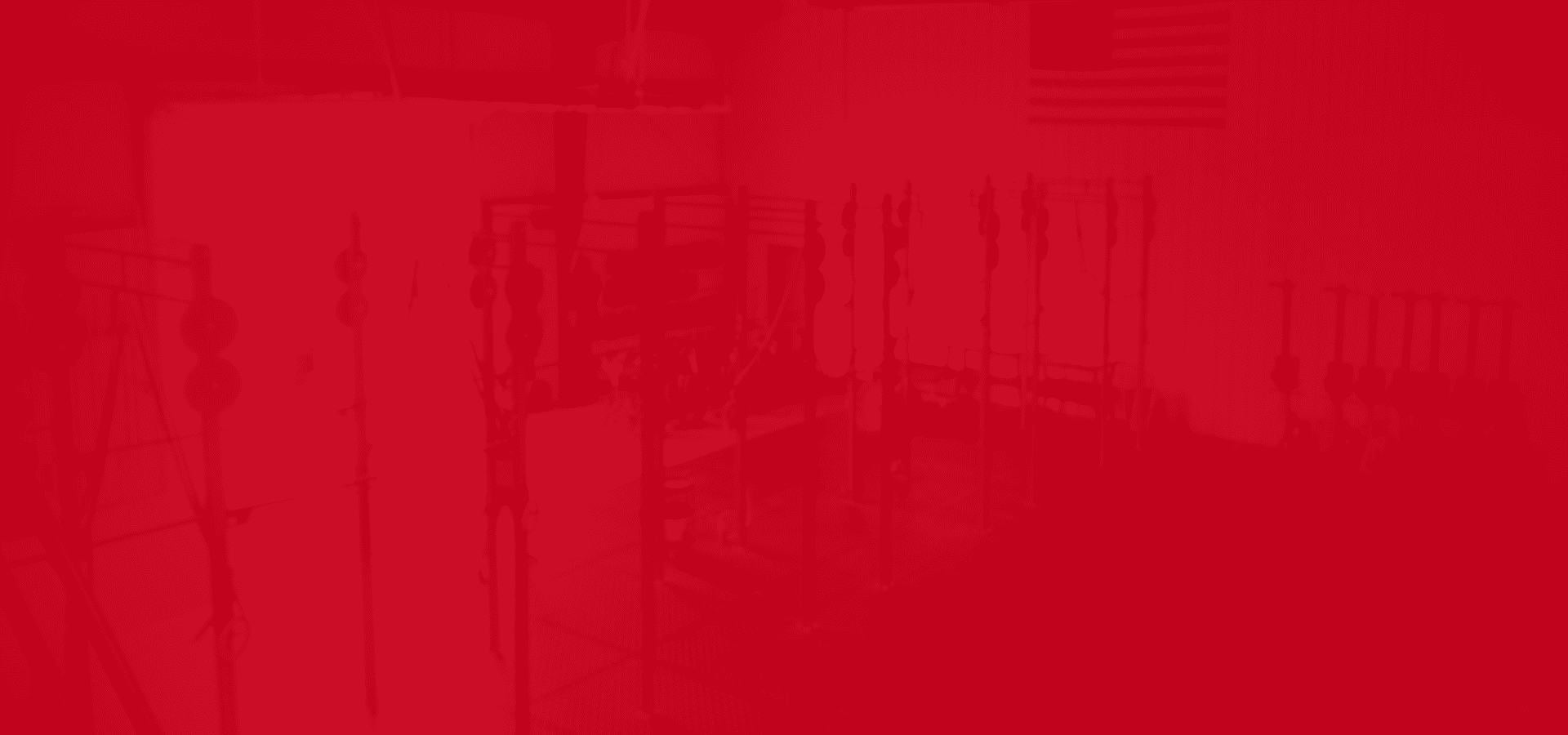 READY TO TAKE CHARE OF YOUR HEALTH?
Contact Stephanie today to start your personalized nutrition journey and achieve your health goals. Whether you're looking to lose weight, build muscle, or simply live a healthier lifestyle, Stephanie's expert guidance can help you get there. Don't wait, take the first step towards a healthier you today!